Telephone Answering Service For CPA's
We offer a 7 day FREE trial. Why not sign up today and try us out. What have you got to lose?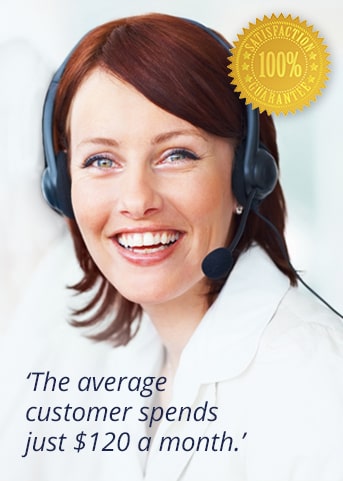 Answering Service Pricing
Our most popular virtual answering service
It Really Is Very Easy To Set Up
Firstly you sign up for a FREE 7 day trial. Once signed up we will allocate you a local or toll free telephone number. This number is the number that we will answer your calls be answering and you will need to divert your officer number to this number.
Secondly you will need to let us know how you want us to greet your callers when they ring. This greeting is a personalized greeting specific to your business. You can then change this greeting at any time by logging in to our easy to use admin portal.
Thirdly you need to tell us what you want us to do with your calls. We can either answer your calls and take a message (sending you an email with the message), act as a gatekeeper for all of those telemarketing calls and forward the important ones to you or forward the call to the next available person. It really is very flexible.
Finally we can also perform some virtual assistant duties as well such as answering simple questions(ie, what is the business address or fax number), taking surveys, making bookings or completing web forms. It really is like having your own admin assistant but at no where near the cost.
If you have any questions about how our service works or whether we can handle a task that is specific to your individual firm then why not give one of our friendly customer care offices a call on 866-454-3599 and we will be very happy to help.


Interested in our services but don't want to fill out the online form? Why not give one of our friendly customer care representatives a call on 866-454-3599 and we will be happy to talk you through the process and sign you up over the phone. What have you got to lose?